Did you ever wonder how we know who is listening to audio or watching video? Or, how media companies understand who their Canadian audiences are? Numeris uses world-class, innovative technologies and methodologies to do just that. We randomly invite Canadians from across the country to share not only what content they listen to and watch, but also where and how they do it.
At the core of what we do is a robust and representative set of households (our Panel or Diary respondents) who are willing to help us understand their media consumption habits. We refer to these households as Contributors. If we've reached out to you, it's because we want you to join us and help us understand and shape Canada's media landscape!
Why Participate?
Whether we've invited you to participate in our ongoing Meter Panel or track your listening habits for our online Radio Diary surveys, don't miss this opportunity to make your opinion count.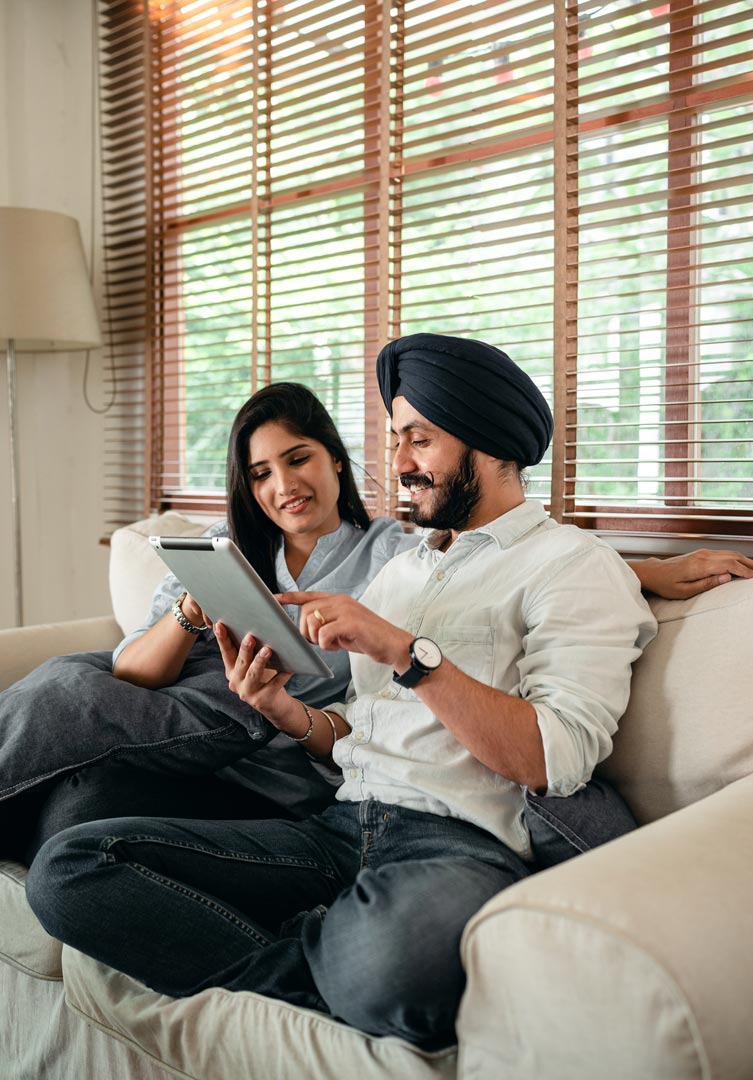 The Canadian media industry counts on insights from audience members like you to determine which content to air or on which station or device to best reach you. Regardless of how frequently you and other members of your household tune in, you can impact the future of media by letting them know what your favourite programs are, who you count on for daily news, what station or platform you like – or dislike, and on which device you prefer to access your content.
Our Research Standards
Numeris is an accredited agency member of the Canadian Research Insights Council (CRIC). The Council represents research organizations in Canada, advocating and setting up standards for the research, insights and analytics industry. Membership in the CRIC requires a rigorous accreditation process to ensure compliance with best research practices and standards, following the ESOMAR International Standards and Code of Conduct for Market, Opinion and Social Research. Our clients and research participants can be assured that Numeris adheres to all quality standards and ethics.
Have a Question?
Get in touch with us and we will be happy to help.