For all media inquiries, please contact:
Karen McDonald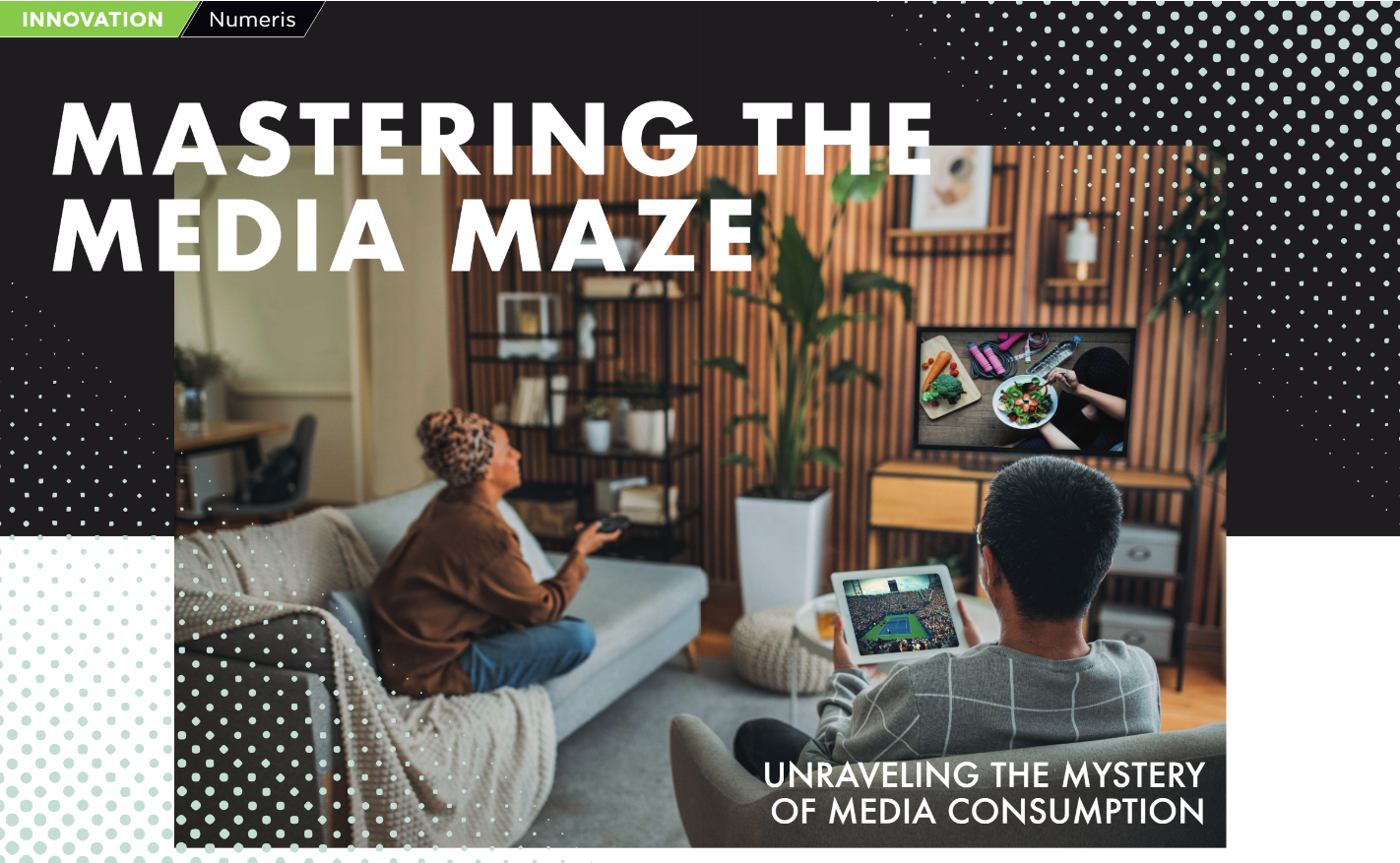 Published: October 2023 | Source: BOSS Magazine
"Unraveling the Mystery of Media Consumption"
"Numeris and it's President and CEO, Neil McEneaney, were featured in BOSS Magazine, to shed some light on how we are "Mastering the Media Maze".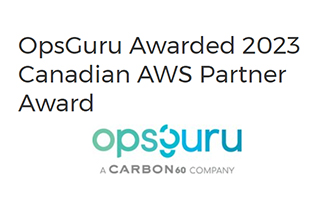 Published: June 2023 | Source: Newswire
"OpsGuru Awarded 2023 Canadian AWS Partner Award"
"OpsGuru has been a critical partner during our cloud adoption and transformation journey." says Rob Fullerton, VP Product Development, Numeris. "They have supported us through each stage of this evolution technically and, most critically, in terms of organizational transformation. It is with the help of their expert guidance that we have achieved a cloud-first strategy that enables us to innovate more effectively and efficiently than ever before."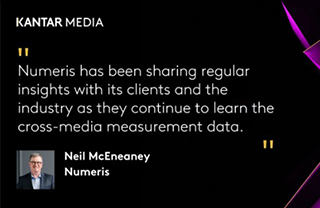 Published: June 2023 | Source: Kantar Media
"Cross-Media Measurement – Unlocking Value"
Neil McEneaney, President and CEO, Numeris featured in Kantar Media's Advertiser's Guide to reaching and engaging cross-media audiences and The Media Owner's Guide to monetising viewers across platforms.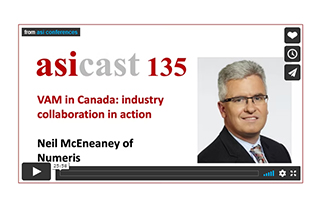 Published: February 2022 | Source: asi
"asiCast 135: VAM in Canada – industry collaboration in action"
Neil McEneaney, Numeris President and CEO and Richard Marks, asi Research Director discuss how Numeris brought cross-platform measurement to Canada and what the next steps are in our cross-media vision.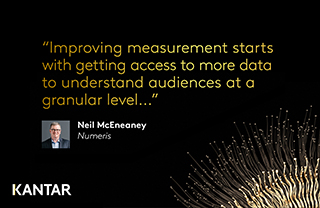 Published: January 2022 | Source: Kantar Media
"Pathways to progress in audience measurement: from talk to action"
President and CEO of Numeris, Neil McEneaney, participated in a discussion about the future of audience measurement at Kantar's World Audience Summit held in Fall 2021.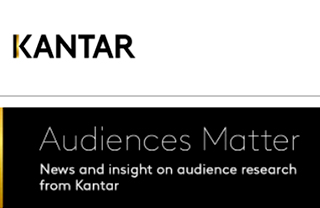 Published: December 2021 | Source: Kantar Newsletter
"Numeris launches cross-platform video measurement in Canada"
The launch of VAM, Numeris' cross-platform video solution, was included in the December edition of Kantar's Audiences Matter newsletter, which provides updates on the industry's media research solutions.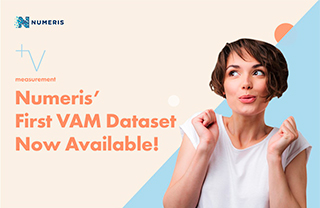 Numeris Releases First VAM Dataset
Numeris' first VAM dataset is now available!
Published: November 2021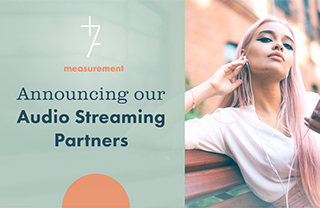 Audio Streaming Partners Announcement
Numeris selects technology partners for audio streaming service proof of concept.
Published: May 2021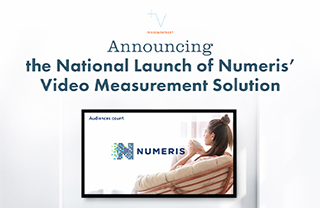 Video Measurement Solution Announcement
Announcing the National Launch of our Video Measurement Solution.
Published: January 2021
Have a Question?
Get in touch with us and we will be happy to help.