Facebook Video and Instagram Reels data
Now Available in VAM!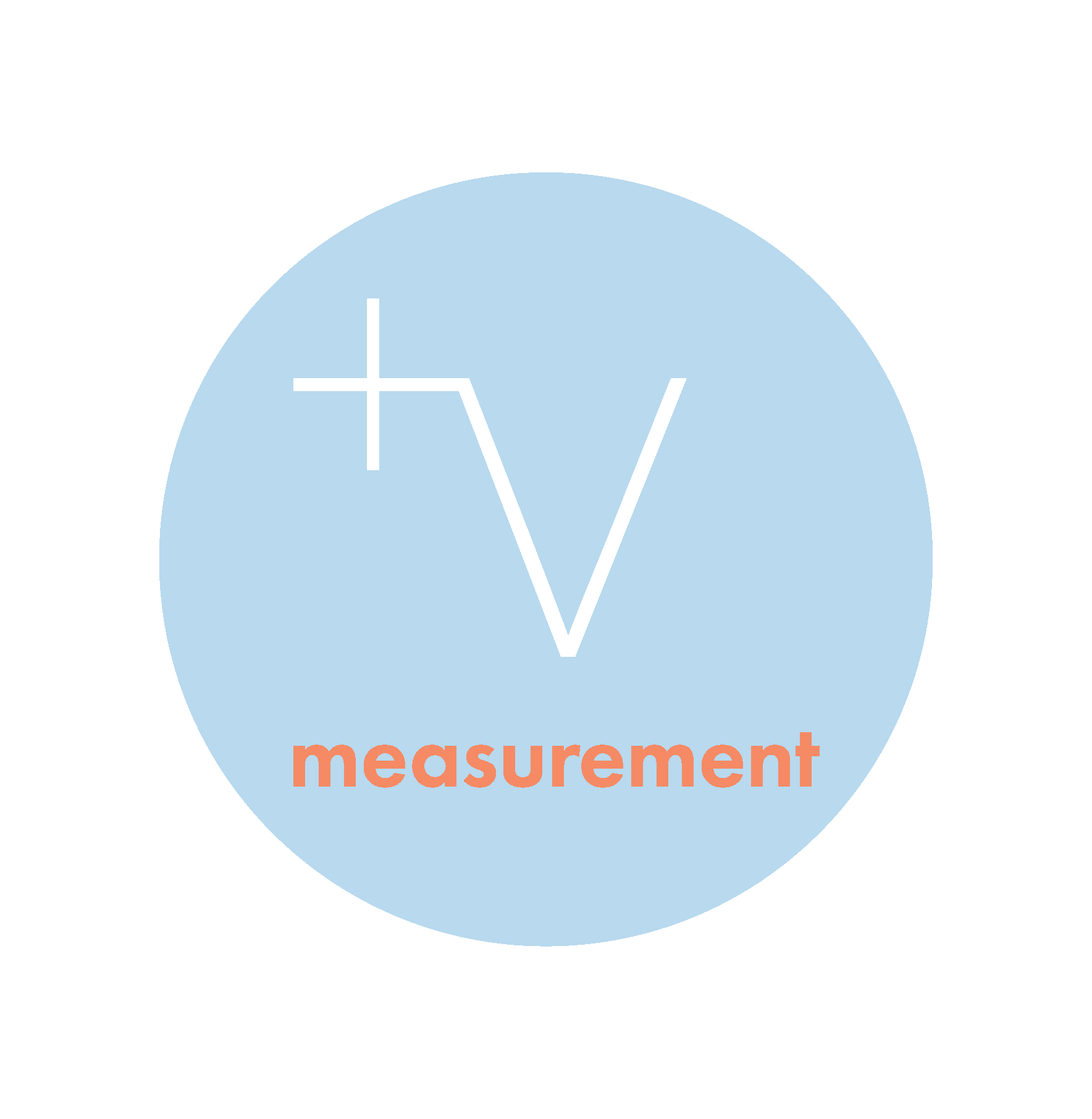 With Video Measurement, Numeris is expanding its Television measurement solution to include video consumption on all platforms and devices for a complete and true understanding of the Canadian video landscape. By unifying online video behaviours and consumption with linear television viewing at a national level utilizing a single source panel, our Cross-Platform Video measurement solution will provide the media industry reliable, consistent, trendable, standardized and neutral video audience data and metrics. Aligned to global standards, this measurement solution will provide greater transparency of cross-platform video consumption, add context to TV viewership and streaming and provide the media industry with the ability to compare behaviours across the video landscape, by demos, devices and platforms.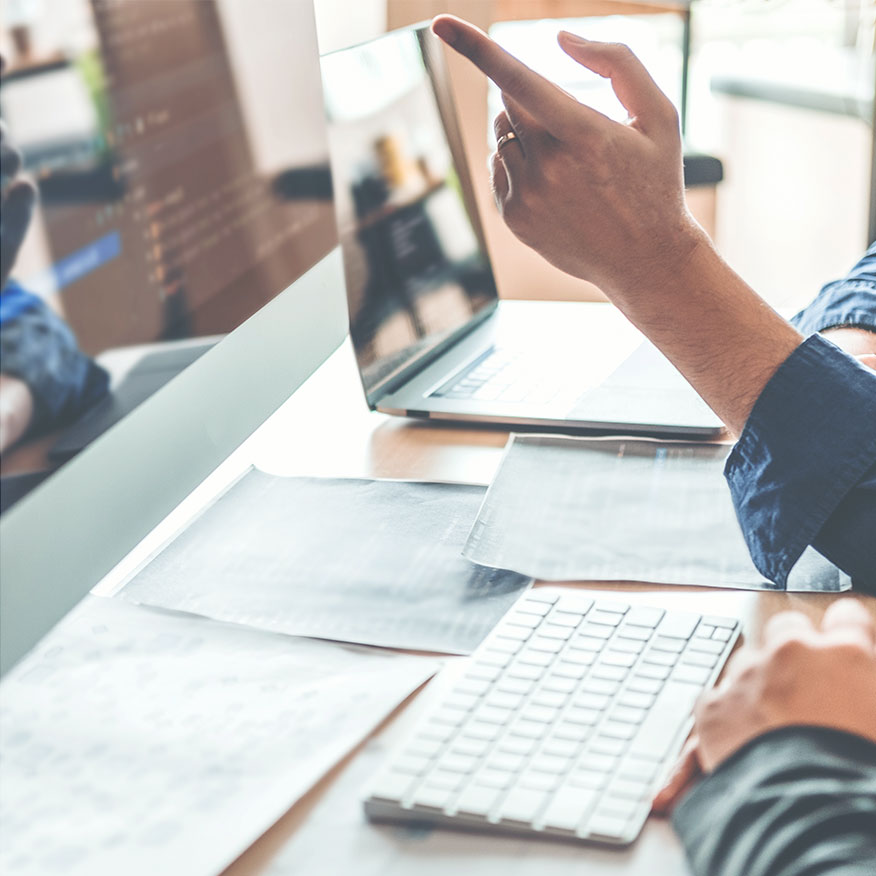 With Cross-Platform Video Measurement, clients will be able to:
Understand the relationship between digital and linear video audiences
Access in-depth information about digital video behaviors
Understand consumers' video journey across different platforms and devices and the link between devices
Enabling:
The optimization of mix media models thanks to a true understanding of duplicated and unduplicated reach per device, platform and content
Market intelligence for planning and persona segmentation
Transparency and accountability with video campaign performance, by device and platform
Accurate understanding of consumers behaviors toward video content
Holistic view of content to inform performance, investment and distribution strategies
Assistance with pricing, competitive benchmarking, sales and sponsorships offerings
Glossary of Terms
To help with clarity and context around frequently used terms about Cross-Platform, Cross-Media audience measurement solutions, visit our Glossary of Terms.

TV
To measure linear television consumption, Numeris uses a panel of randomly selected households that are representative of the Canadian population against specific criteria. Reported at the minute level, television consumption of each household members is captured passively at a sub-minute level of granularity with the help of a portable people meter (PPM). This meter measures all live viewing, whether broadcasted or streamed, and catch-up viewing made on PVR up to 28 days. All viewing is weighted accurately against different variables to properly represent the population of each measured market. Numeris currently reports television audiences at the National level, for western Canada, Ontario, French Quebec and Atlantic and for the top 5 Canadian markets.
Starting this year, Numeris will enhance its television audience data with the integration of large data sources from Set-top-box, resulting in increased granularity, reduction of zero tuning programs/stations and improved metrics stability.

Digital
Using a panel of randomly selected households that are representative of the Canadian population against specific criteria, Numeris measures digital video consumption with the help of a meter attached to a participating household's router. The meter captures and measures online video consumption activities, in-home and out-of-home. on all devices. Additionally, census data is used to calibrate encoded video content which enables more granularity, and to identify viewing location. In Fall 2021, Numeris began reporting digital video audience for Ontario, French Quebec, Toronto and Montreal markets.
Have a Question?
Get in touch with us and we will be happy to help.