Measurement is complicated. We're making it easier, faster, and smarter.
Numeris is Canada's most trusted and authoritative source for media measurement and consumer behaviour data. As well, the industry leading intelligence provider to broadcasters, advertisers, and agencies. We have been recognized for over 75 years as providing the gold standard in audience intelligence.
We take pride in building an environment of continuous learning and career advancement opportunities. Our teams are collaborative, curious, and dedicated to creating quality experiences. We love what we do, enjoy each other's company, and support initiatives to give back to our communities. We are looking for people to help us shape the future of Numeris, and have a lot of fun along the way.
Benefits
We take care of our employees. Some perks you will enjoy when you join Numeris:

Summer &
Holiday Hours

Health, Dental
& Optical

35 Hour
Work Week

Education
Reimbursement

Casual
Dress Code

Work-Life
Balance

Group Savings &
Retirement Program

FreeParking

FreeCoffee

Employee & Family
Assistance Plan

Employee
Recognition

Perkopolis
Job Openings
We have great people who do exceptional work. Learn about the positions we have open today.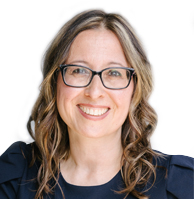 "Working at Numeris has afforded me the opportunity to fulfill my passion for both People and Business. I have had the privilege of mentorship from intelligent, strong women in leadership that has supported me in a career path of upward growth over the years."
Jennifer Knibbs, Vice President, People & Culture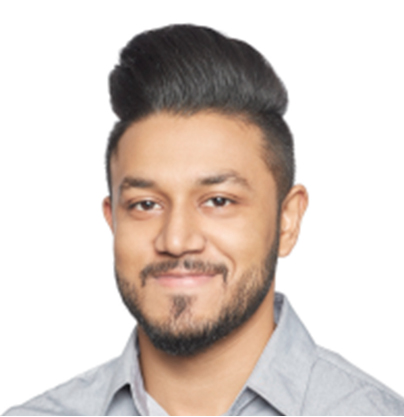 "I started my career as a Market Research Interviewer and worked my way up through various roles within Numeris. There are many growth opportunities, the support has been extremely encouraging and supportive, and everyone genuinely wants to see me thrive."
Saad Muhammed, Accounting Associate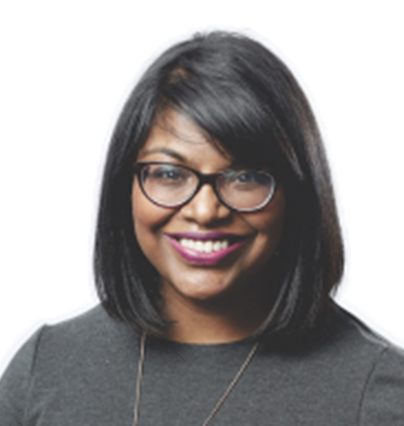 "I'm surrounded by brilliant people who build incredible products. We deliver new features to our customers on a daily basis, and I've been able to apply analytics on projects across Numeris' cross platform. I genuinely look forward to coming into work every day."
Jasmine Nathaniel, Research Insights Lead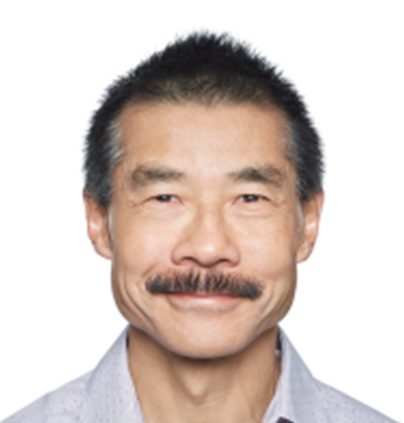 "When considering opportunities, the work, the people, and the culture are top of mind. Numeris has fit the bill. I have the privilege of working with groups of very smart and passionate people. The pace can be quick, but Numeris promotes maintaining a healthy work-life balance, professional development, and community involvement."
Joey Lee, Manager, Product Integration
NUMERIS HQ
Informal, cozy, and designed to foster collaboration, our unique office offers a variety of work spaces that support you to do your best.
NUMERIS MONTREAL
Hip, vibrant and connected to the city, our office celebrates the experience and diversity of a team who continues to define our success.
NUMERIS RICHMOND
Standing as a pillar of our success, the office reflects the drive and passion of continued excellence and the celebration of its many talented people.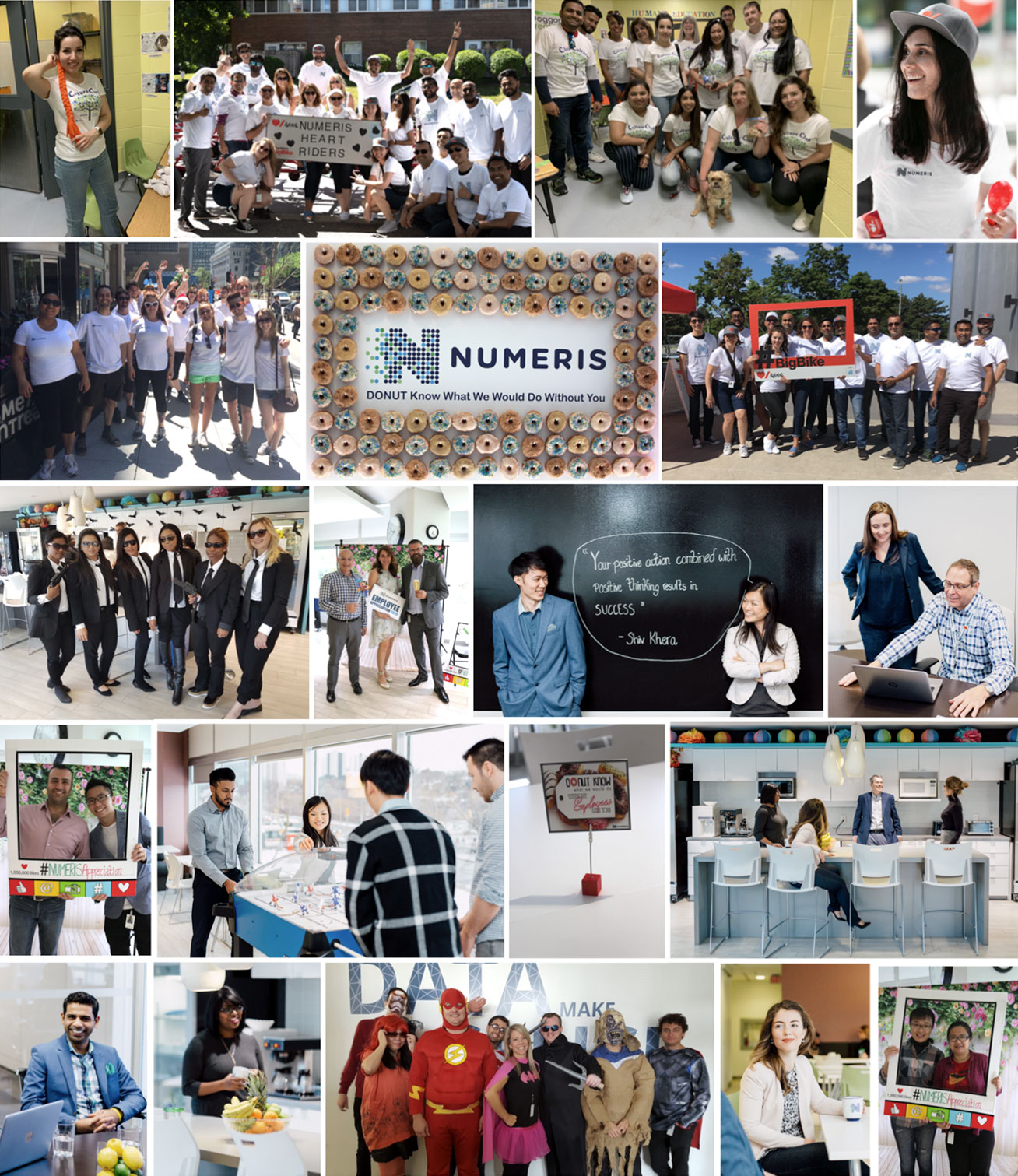 Recruitment Fraud
It has come to our attention that Numeris' name is being used in fraudulent recruitment schemes by individuals claiming to represent us. These schemes mislead individuals with the purpose of extracting money and/or personal information. These schemes are fraudulent and are not associated with Numeris.
Please note:
Numeris does not send out unsolicited job offers or requests for personal information and will never ask for money, credit card or bank account information to complete a job application. Our recruiters never use generic/public email services such as Gmail, Hotmail or Yahoo for official company communications; emails will always come from our official company email domain name: @numeris.ca. Numeris does not make any job offers without first conducting interviews with our candidates. Interviews are never conducted via chat or email. No personal documents, other than your resume, and/or cover letter, are required to submit an application. Numeris will not provide cheques to candidates to cover upfront expenses of any kind.
Our job openings are posted on the Careers page of our Numeris website, which provides a secure portal for you to enter your details as part of our standard recruitment process. If you wish to apply for a job, please submit your application for an open position at www.jobs.lever.co/numeris. If you have any questions or suspicions regarding the authenticity of any job postings or offers allegedly on behalf of Numeris, please contact us at peopleandculture@numeris.ca. Any fraudulent activities should be reported to the appropriate law enforcement authorities.