Our Solutions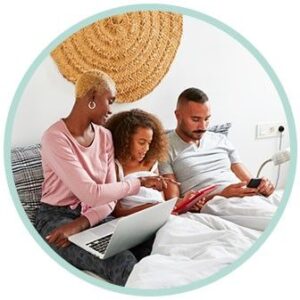 Shaping Canada's media landscape:
all listening, all viewing, all platforms.
Today's audiences are constantly evolving in how, where and when they consume media. Understanding one's true use and movement between all media, platforms and devices can be extremely challenging in a highly fragmented media ecosystem.
With its cross-platform, cross-media measurement solutions, Numeris offers its clients a clearer understanding of the Canadian consumer media journey.
Focused on delivering audience measurement solutions meeting the needs of the Canadian media industry and aligned with global standards, Numeris continues to expand the Breadth and Depth in measurement. Breadth captures all behaviours and all platforms and Depth provides more granularity and metrics stability.
Numeris brings world-class enhanced audience measurement to Canada, partnering with the best and participating in different global measurement initiatives.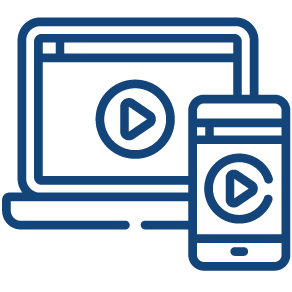 One
Panel
Already capturing linear Television and Radio consumption, the core of our Cross-Platform, Cross-Media measurement solution is our single source meter panel. This panel will capture, on a National balanced and representative basis, audio and video, linear and digital consumption.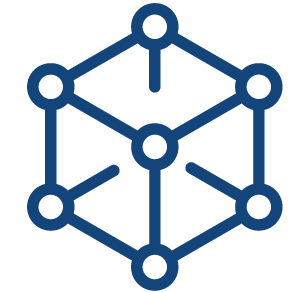 One
Solution
Designed by and for the Canadian media industry, our solution benefits from the integration of large data sources for increased granularity and metrics stability, aligned to global standards.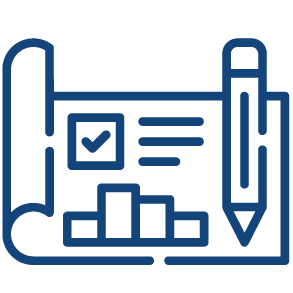 Exponential
Value
Scalable and built to accommodate the integration of big data. Numeris' Cross-Platform, Cross-Media solution brings a true picture of the evolving audio and video landscape in Canada, allowing its customers to better inform their media decisions and investments.
Our Panel
Numeris' Panel is comprised of real people randomly selected who represent the Canadian population and who share their everyday audio and video consumption contributing towards the delivery of holistic and representative audience behaviours. Collected passively by a self-managed portable meter, these media consumption informations are used by media companies to accurately understand audiences, plan programming and inform advertising decisions. At the foundation of what we do and pivotal to the accuracy and integrity of our data, our Panel is regularly refreshed and carefully managed and is the driving force behind our cross-platform, cross-media solutions.
Have we contacted you to be a contributor?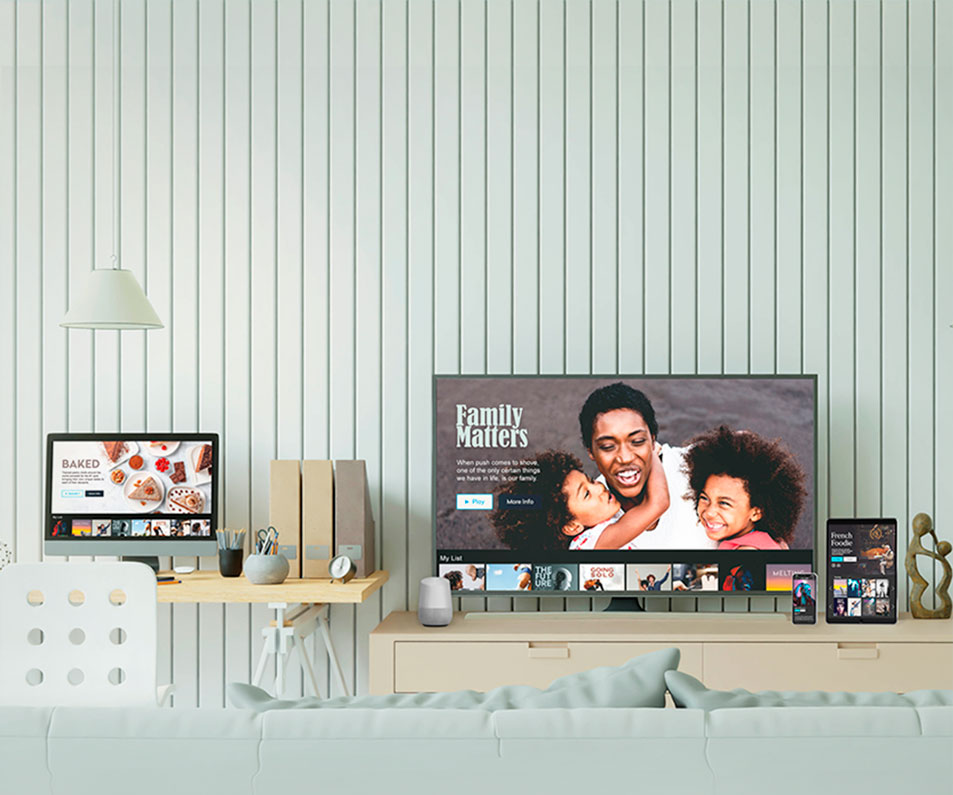 Announcing VAM
After several years of design, development and testing, Numeris released the very first Cross-Platform video dataset to the Canadian media industry in Fall 2021. This innovative solution is based on the fusion of our online and television panels viewing, resulting in cross-platform audience measurement.
Have a Question?
Get in touch with us and we will be happy to help.