Measuring and understanding audio behaviours and audiences is an essential component of Numeris' Cross-Media Strategy. Leveraging the technology and expertise from our advancements in video measurement, Numeris is extending its cross-platform measurement development to audio. With Audio Measurement, Numeris will measure all audio tuning, offering a full view of the audio landscape. The first phase of development is to integrate large-scale radio live streaming data with our existing radio audience measurement solution to provide a more accurate picture of radio audiences. Slated to begin shortly thereafter, the second phase of our development will measure all publishers and streaming services to provide a complete understanding of audio consumer behaviours per service and device.
By unifying online audio consumer behaviours with radio tuning via Numeris' single source panel, this Cross-Platform Audio measurement solution will provide the media industry the ability to compare behaviours across the audio landscape with greater transparency. It is based on standardized and neutral data and metrics.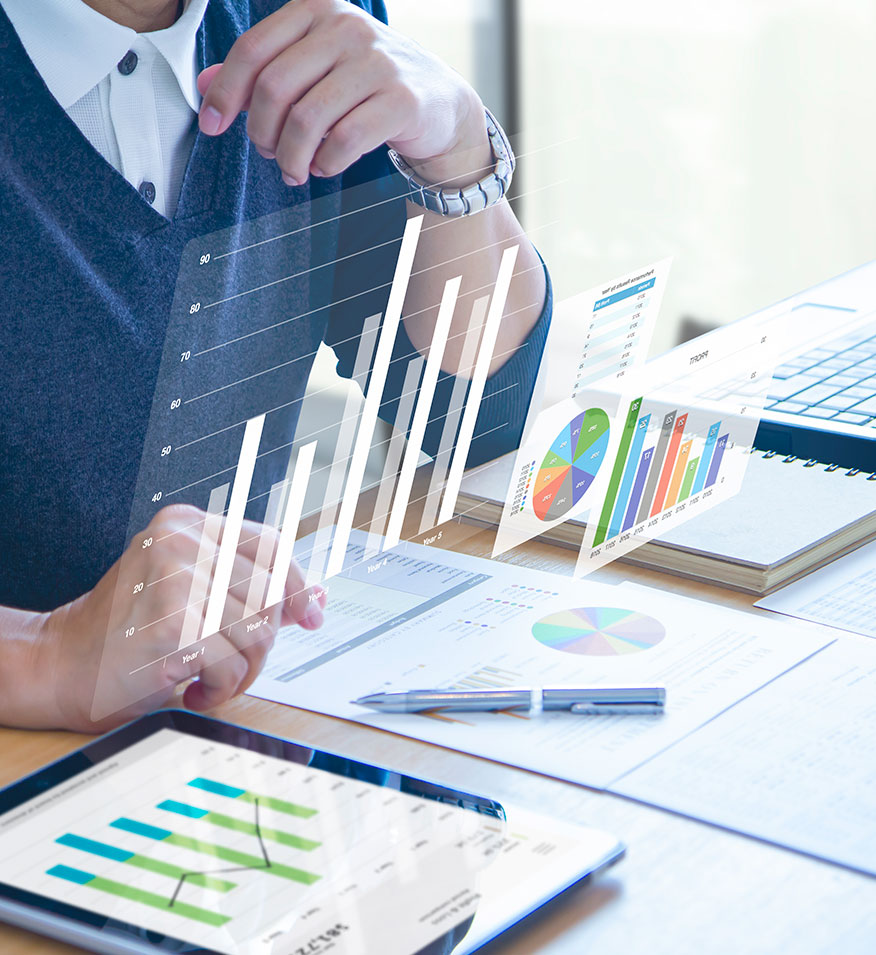 With Cross-Platform Audio Measurement, clients will be able to:
Understand the relationship between radio tuning, audio streaming services audiences and podcasts
Access in-depth information about digital audio audience behaviours
Understand consumers' journey across different audio services and devices
Enabling:
The optimization of mix-media models thanks to a true understanding of duplicated and unduplicated reach between radio and streaming services
Market intelligence for planning and persona segmentation
Accurate understanding of consumers behaviours towards audio
Holistic view of audio tuning to inform performance, investment and distribution strategies
Holistic view of content to inform performance, investment and distribution strategies
Better informed pricing, competitive benchmarking, sales and sponsorships
Glossary of Terms
To help with clarity and context around frequently used terms about Cross-Platform, Cross-Media audience measurement solutions, visit our Glossary of Terms.

Radio
National:
To measure radio consumption in National markets, Numeris uses a panel of randomly selected households that are representative of the Canadian population against specific criteria. Reported at the minute level, radio consumption of each household member is captured passively at a sub-minute level of granularity by a portable people meter (PPM). This meter measures all radio tuning, whether over-the-air or streamed online. All tuning is weighted using different variables to accurately represent the population of each measured market. Numeris reports radio meter audiences 4 times a year for the markets of Calgary, Edmonton, Montreal, Toronto and Vancouver.
Top Markets:
Numeris also engages in year-round measurement of the top 22 Canadian radio markets. Using randomly selected households that are representative of the population of each market against specific criteria, each household member fills out a personal online radio diary for a complete week, logging all their radio consumption by quarter hour, whether it be in or out-of-home. As with national audiences, all listening is weighted against different variables to accurately represent the population of each measured market. Numeris publishes radio diary audiences each Fall and Spring. To see which markets are covered by our Radio Diary solution, visit our Client Toolbox.
Twice per year for the same top markets, Numeris conducts an extensive product usage and media habits study mixed with radio data called "Return to Sample".
Have a Question?
Get in touch with us and we will be happy to help.