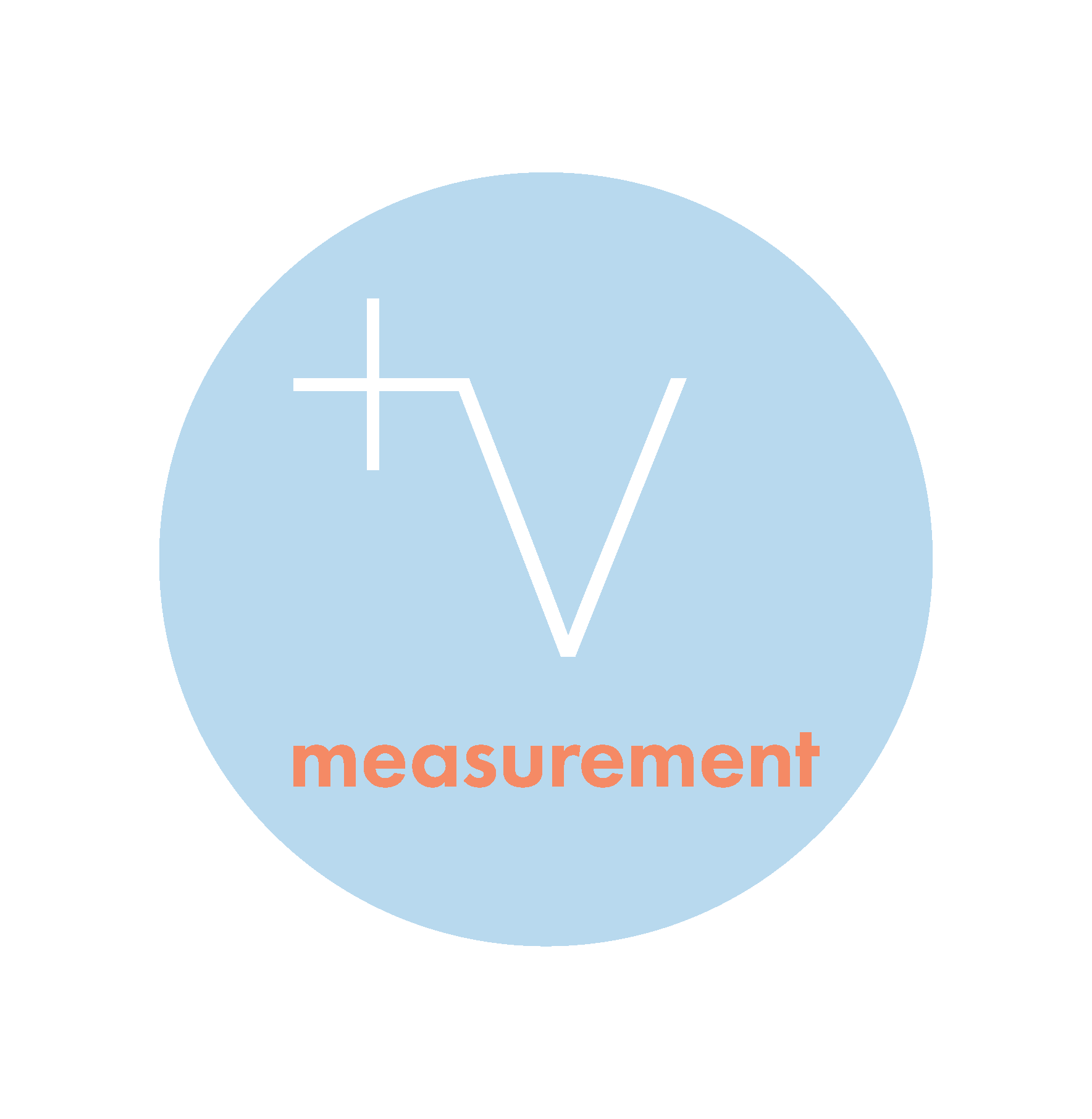 After several years of design, development and testing, Numeris released the very first Cross-Platform video dataset to the Canadian media industry, in Fall 2021. This innovative solution is based on the fusion of our online and television panels viewing, resulting in cross-platform audience measurement.
Starting with more than 50% of the Canadian market (Ontario and French Quebec), this solution will be available to clients monthly to inform planning and mix media modelling.
What is VAM and How Does it Work?

VAM (Video Audience Measurement) captures video consumption from linear television, OTT services and online viewing on all devices and platforms. By holistically measuring what is being consumed by demographic, market, device and platform, the media industry will be able to understand and compare the value of investment in both linear and digital video and identify the consumer video journey and trends.
The first iteration of our Video Measurement solution, VAM is comprised of our Television audience measurement panel (TAM) fused to our digital panel recruited for the Ontario and French Quebec provinces. Television consumption of our panelists is measured passively with the help of a personal meter (PPM) that captures inaudible codes within the TV audio signal. Whereas digital video consumption of our panelists is measured with the help of a meter attached to the household's router and designed to capture monitored video sites consumption and encoded video content. Census digital data is used to calibrate digital consumption, providing scale to digital measurement and identifying out-of-home content consumption. Using sophisticated tools and modeling methods, Numeris fuses together viewing data from our television and digital panels resulting in true video Cross-Platform unduplicated audience consumption.
What You Need to Know
Built to address the needs of the media industry, VAM launches a journey of measurement evolution within a scalable framework. With  that in mind, every VAM release will include specific Release Notes highlighting all the information you need to know; date range, added or removed reported platforms, tagging status, data warnings, etc. Visit the VAM Resources section of our Client Toolbox for access to this document and other helpful materials that have been designed to help you properly interpret VAM monthly data.
For your convenience, you can also find below a list of the platforms that are currently reported in VAM. Visit  regularly to keep track of any changes.

Contact Us
Send us your questions and we will be happy to connect with you.

Request a Presentation
Let us know if you and your team want to hear more about VAM or other Numeris products.

Software Access
Reach out to NLogic to find out how you can access VAM data in software.
Glossary of Terms
To help with clarity and context around frequently used terms about Cross-Platform, Cross-Media audience measurement solutions, visit our Glossary of Terms.
Have a Question?
Get in touch with us and we will be happy to help.