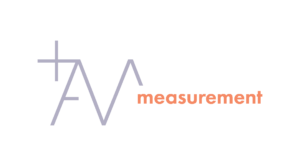 Understanding Canadian media consumption … who, what, where, when and how we watch or listen. Already capturing linear Television on all screens and linear Radio on all speakers, Numeris' national and representative world-class panel allows us to expand our existing measurement solution to include digital video and audio consumption, paving the path to complete Cross-Platform, Cross-Media measurement.
Our Cross-Media roadmap starts with cross-platform video measurement with our first iteration available this Fall. By expanding our existing cross-media panel with an online panel using new technology, Numeris captures consumption of linear and digital video reporting audience behaviours from all platforms and devices, on a duplicated and unduplicated basis. 
Leveraging the expertise from our advancements in video measurement, Numeris is expanding its solution with the addition of audio measurement for holistic cross-media audience measurement.
Glossary of Terms
To help with clarity and context around frequently used terms about Cross-Platform, Cross-Media audience measurement solutions, visit our Glossary of Terms.
Have a Question?
Get in touch with us and we will be happy to help.